Welcome to Zulu Engineering Services Ltd…
We are an established engineering consultancy operating across the United Kingdom with a strong track record of providing consultancy services to the oil & gas, chemical, petrochemical, power and process industries.
Intelligent consulting means creating strategies for success which are inspired by client needs and aspirations. We work in partnership with our clients to identify, define and deliver innovative solutions to complex problems.
We are focused on providing high quality, high value professional services by optimising our skills in joint integrity management, quality management and execution as well as programme and policy advice.
We are committed to providing excellence and inspiring confidence in everything we do to satisfy the needs of our valued clients.
Christopher Mellows,
Managing Director
About Joint Integrity
Joint integrity of critical joints can be successfully achieved, given effective controls.
Services We Provide
We provide a range of services such as Joint Integrity Management. This includes design and implementation of various joint integrity procedures.
Watch our Video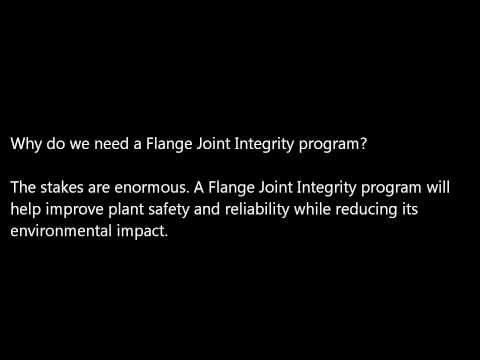 Joint Integrity
More Videos